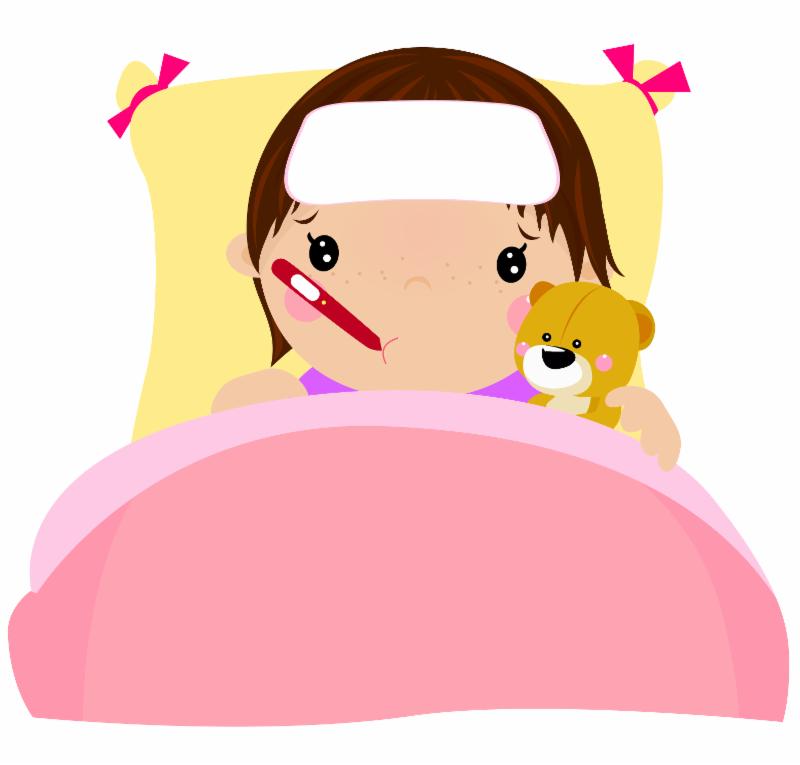 Morning Walk-in is ONLY AVAILABLE AT THE CENTER CITY LOCATION.
WALK-IN HOURS ARE NOT AVAILABLE ON SATURDAYS AND SUNDAYS.
In the event that your child has developed an illness overnight CCP families have two options. The first option is to call the office when it opens at 8:00 a.m. to book a sick visit for that day. Our office leaves several spaces open everyday for children that develop an illness and need to be seen that day. Our front desk staff can easily assist you by booking the appointment or sending a message to our Triage Nurse.The second option is our *Walk-In program. We offer a Walk-In program so that children who had illnesses develop overnight can be seen as early in the day as possible. If your child has difficulty breathing, ear pain, sore throat, worsening fussiness, and uncontrolled fevers you can bring your child to the morning Walk-In program.
You must be at our office and checked in with our front desk in between 8:00 a.m. and 8:30 a.m.
Walk-In slots are extremely limited and on a first come first serve basis. It is possible that even if you arrive in between 8:00 a.m. and 8:30 a.m. that you will be asked to come back if we are full.
Please make sure your child has the above symptoms before coming to Walk-In.
*Walk-In is currently only available at our Center City 1740 South Street location.