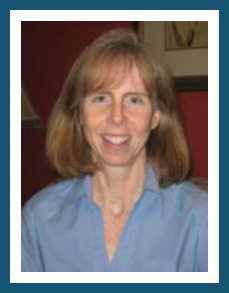 Linda is certified by her profession's highest governing body, the International Board of Certified Lactation Consultants (IBCLC) and has over 12 years of experience.  Linda is an expert at helping moms and babies develop a healthy feeding relationship and solving any issues keeping you from your feeding goals.  She has earned the trust and confidence of mothers around the city and her colleagues at Pennsylvania Hospital.
She is such a special resource that we want to share her with all babies, not just the ones who receive all of their care at our office.
CCP's Lactation Support Group with Linda Derbyshire:
How do I know if my baby is getting enough? Why do my nipples still hurt? Is it normal for my baby to be feeding all the time? Come join our breastfeeding support group to get these and many other questions answered, while meeting new moms from the neighborhood! There will be a scale available for weight checks, and to see how much your baby is transferring from the breast. Linda's Lactation Support Group meets on Thursday mornings at our Center City location. Class size is limited and preregistration is required. Reserve a space on our website under the classes tab.
Private consultations can also be scheduled by calling our office at 215-735-5600.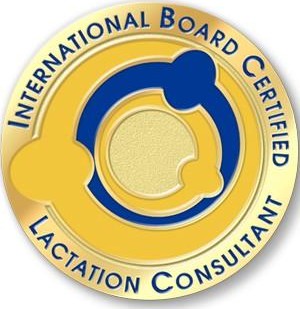 Save