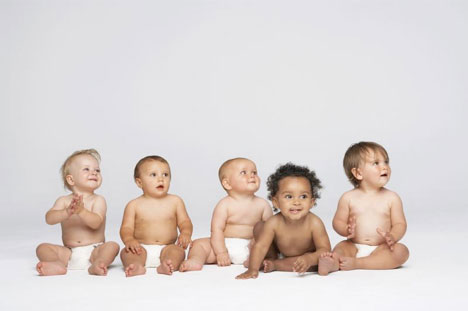 Facilitated by Sofia Ginzburg, PhD Licensed Psychologist
Are you anxious bringing your toddler to the playground? Have they not responded well in traditional playgroup environments? Is their behavior sometimes unpredictable? Have you been missing the support of fellow parents and friends? Then our "Biters, Kickers & Hair Pullers" playgroup is for you!
Center City Pediatrics and Center City Pediatrics Bala Cynwyd recognize that social interaction is an important part of your toddler's development – not to mention it has vast benefits for you as a caregiver.
Join Our Philadelphia Toddler Playgroup for Support, Information & FUN!
"Biters, Kickers & Hair Pullers" is offered monthly in our Center City Philadelphia office. It will be scheduled more frequently if demand dictates. This supportive, 60-minute playgroup is designed with you in mind – parents and their tactile toddlers, aged 12 – 36 months. Sofia Ginzburg, PhD Licensed Psychologist and parent of a former biter, facilitates the playgroup. We can guarantee there will be no judgment, but definitely some laughter!
Come to meet other parents in a relaxed and playful atmosphere, ask questions of our facilitator and – most importantly – give your toddler the opportunity to enjoy a safe playgroup experience.
You do not need to be a patient of either Center City Pediatrics or Center City Pediatrics Bala Cynwyd to participate in our classes.
Each session costs only $20. Advanced registration required as space is limited. Please see the calendar for a full listing of class dates and to register online.