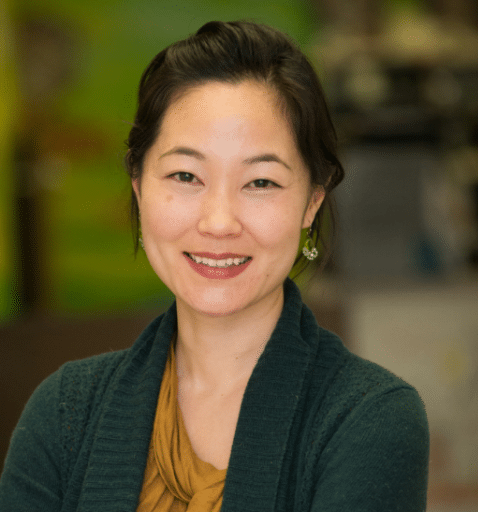 While the threat of Covid-19 is taking front and center attention from most news headlines, we are currently in the midst of a severe seasonal influenza (flu) epidemic that has been causing the highest rates of hospitalizations in children under 5 years of age since 2004 when the C.D.C. first started keeping track, with 125 children dead from lab-confirmed flu as of February 22, 2020. Hospitalization rates in older children, adolescents, and adults under 50 years of age are also higher than they have been in recent years. Half of all children who have been hospitalized have had no underlying health conditions. 43 out of 50 states are still experiencing high level activity, which means the end of flu season is not yet in sight.
The good news is that in children, this season's influenza vaccine is 55% effective in reducing the risk of flu illness compared to being unvaccinated. But seasonal flu vaccine effectiveness estimates don't tell the full story when it comes to benefits! Studies from previous flu seasons have shown that those children who become sick with flu despite having received the flu vaccine are more likely to have a milder course of illness compared to those without the vaccine, in addition to having a lower risk of requiring hospitalization from flu, and a 65% lower risk of dying from flu. In comparison, the effectiveness of not having a flu shot: ZERO percent.
The flu vaccine is safe and recommended for children 6 months of age and older, with the most common side effects being minor and brief (localized shot-related soreness or swelling, or short-lived period fever induced by the immune response towards the vaccine.) Given that it contains no live virus particles, it biologically cannot cause flu infection. It takes two weeks to develop a protective immune response to the flu vaccine. For children under 9 years of age, a booster dose 28 days later is recommended for the best protection during the season if they have not yet received at least 2 doses of flu vaccine in any season prior to July 1st, 2019. If your child has not yet received the seasonal flu vaccine, please call our office to schedule a flu shot visit as soon as possible.
Flu vaccine rumors and misinformation can be difficult for parents to navigate, and cause confusion when it comes to these very important decisions that can truly save lives (and sick days!) For more information on the seasonal flu vaccine, check out this article from NPR, Why You Really Need a Flu Shot or visit the Vaccine Education Center at The Children's Hospital of Philadelphia.