Meet the other medical providers of Center City Pediatrics!
---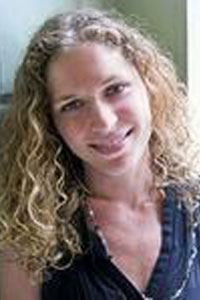 Perri Borish is a compassionate Board Certified, Licensed Clinical Social Worker who uses a psychodynamic approach to create a warm and nurturing environment for her clients. "I believe in the therapeutic process and believe that part of that process is developing a relationship with my clients whereby the clients feel safe enough to explore their feelings and behaviors so that change and growth may occur." Perri's approach is tailored according to where each client is in their process.
Perri sees clients suffering from a wide range of issues that include anxiety, depression, and life changing events and transitions such as divorce, loss and grief and relationship issues. Another area of specialty is postpartum depression and perinatal mood and anxiety disorders.
---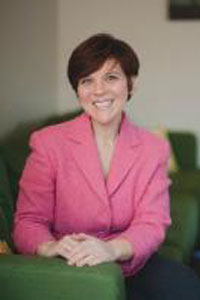 Erica Desper founded Confident Parenting in 2012, as a certified baby and child sleep coach offering private counseling for families in the greater Philadelphia area. Her sleep-saving approach is offered through a variety of packages, including unlimited text and email support. Erica has supported hundreds of families in and around the Philadelphia area and internationally to improve the quality of their families' sleep. She is also mom to son, Jaiden who, as an infant, was very good at crying and not very skilled in sleeping! Erica has office hours one Saturday a month at Center City Pediatrics. For more information on these session and to book one contact Erica directly at erica@beaconfidentparent.com.
---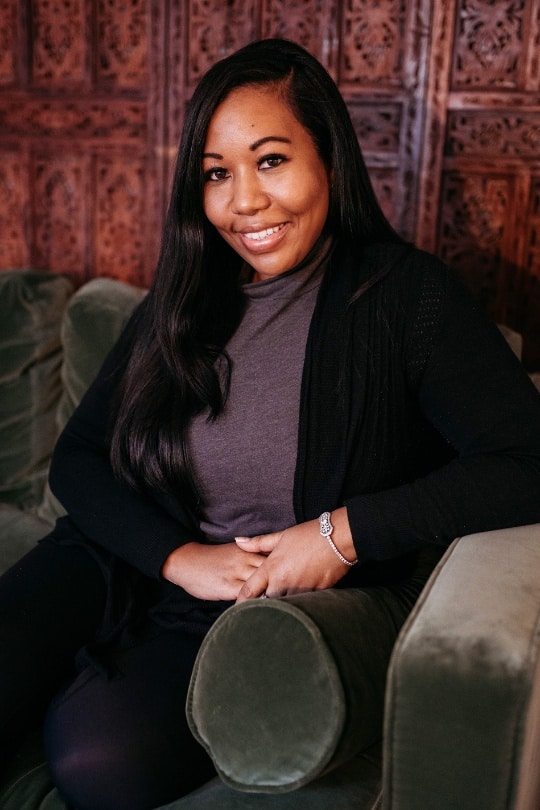 Veronica Briggs-Francis, CLD, CPD, CBS, CCBE, PMH-P
Veronica recalls the time she has spent attending lactation support groups and the lifelong friendships built from them. Those years truly are some of the best and they have allowed her to provide much needed relatable support throughout her successful lactation career. Veronica is honored to join the Center City Pediatrics team and bring her 13 years of both personal and clinical expertise. As a lactation Specialist, Veronica serves families in South Jersey and Philadelphia in her private practice, Milestones Birth and Lactation, and alongside Samm and the dynamic team at Magpi Midwifery. She also holds the titles of County Rep for PRO-LC (Pennsylvania Resource Organization for Lactation Consultants), Chair of Community Engagement for NJBC (New Jersey Breastfeeding Coalition), and Program Operator for BAE (Breastfeeding Awareness and Empowerment). Veronica provides family-centered care with compassion, exceptional knowledge, and is committed to ensuring parents receive the tools for success.
Veronica resides just outside of the city in Cherry Hill with her husband and three children. She looks forward to meeting you soon!
---

Jaclyn Polakoff, MS CCC-SLP
Jaclyn Polakoff is a licensed Speech-Language Pathologist and feeding specialist with over 14 years of experience. Based in Philadelphia, she has treated a diverse population of children with motor speech difficulties, feeding difficulties, and language disorders. Jaci facilitates the Oral Motor Feeding Skills class that meets in our South Street office.
Specializing in feeding and orofacial myology, Jaci provides therapeutic interventions focused on infants with disorganized and dysfunctional suck at the breast and/or bottle, breast and bottle aversions, tethered oral tissues, as well as hesitant, picky, and anxious eaters. She has advanced training through leading professionals nationwide in the areas of feeding and oral myofunctional therapy.
Jaci provides comprehensive education and support to families of infants and toddlers on newborn and child development. She creates individualized care plans that target oral motor skills, facial development, tummy time, and airway health to bring babies, toddlers and their families to optimal daily function and comfort.
Jaci had her own set of feeding challenges with her newborn daughters that led her to this passion. She looks forward to working with your family.
Jaci is certified through the American Speech-Language Hearing Association (ASHA) and is licensed to practice in the state of Pennsylvania.