Meet the staff of Center City Pediatrics!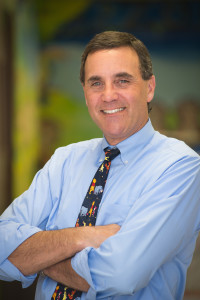 David Bannett CPA, Practice Administrator
As our practice continued to grow Dr. Berger recognized the need to have someone with experience manage the business-end of Center City Pediatrics so that he could devote the majority of his energy to taking care of patients. It turned out that the person he needed was already working with him, not as an employee, but as his accountant. David had been working with Dr. Berger as his personal accountant since 1998. It was natural for him to assume the role of accountant for the practice when it opened in 2008. In 2013, Dr. Berger optimistically asked David if he was interested in a career change. To his surprise, David said "yes". Enthusiastically, Dr. Berger offered him the job of Practice Administrator.
---
---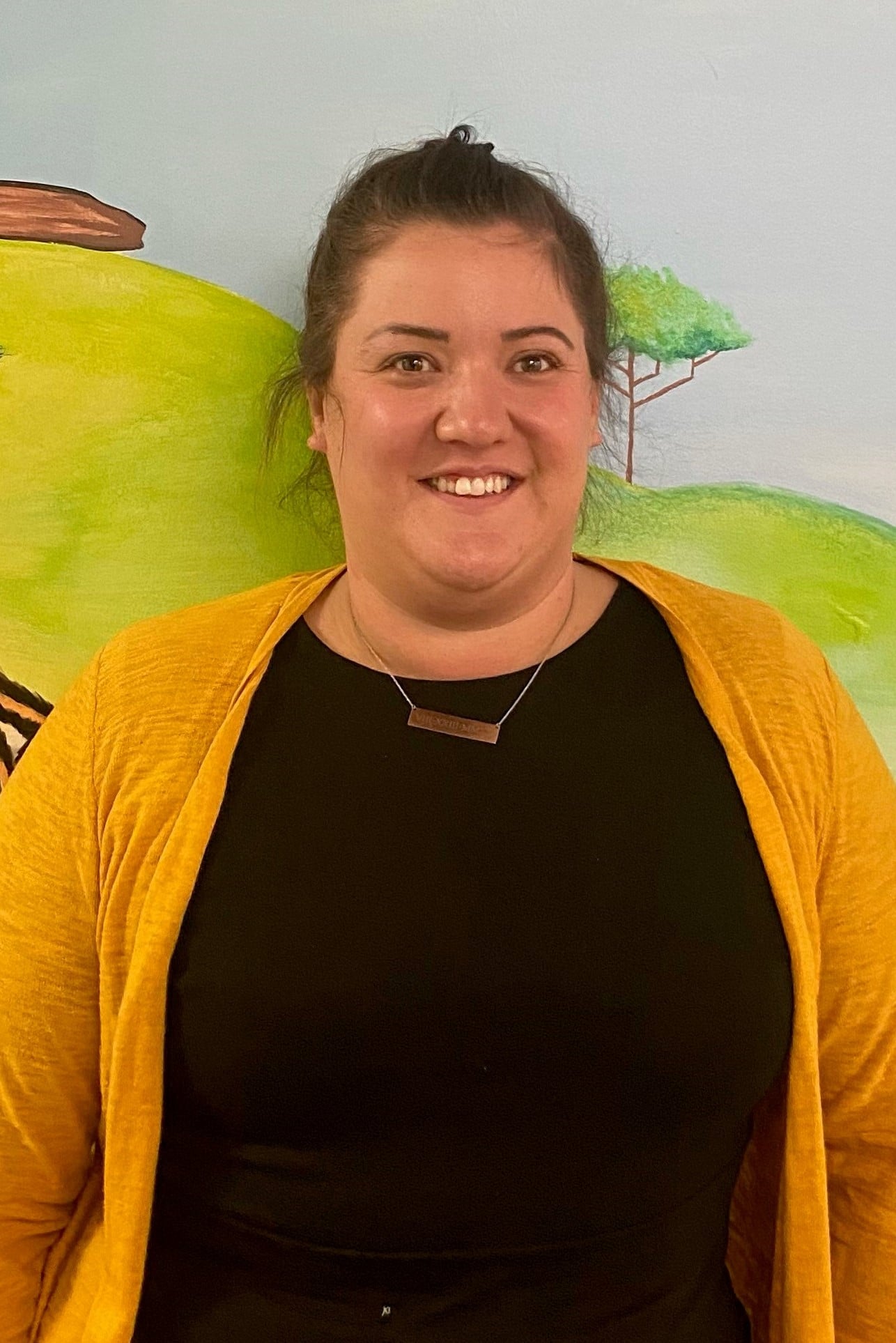 Courtney ConwayPractice Logistics Manager
Born and raised in Philadelphia, Courtney joined the Center City Pediatrics team in 2012, shortly after graduating from Neumann University in Aston. Since then, she has made CCP her second home. As the Practice Logistics Manager, Courtney handles all things "front-end" – from managing our Reception Desks to scheduling appointments – across all of our 3 locations. Courtney is headquartered at the South Street (Center City) office, but she does spend time at our satellite locations as well. Courtney is also a certified Red Cross CPR instructor, and facilitates our monthly Infant & Toddler CPR classes at both South Street and Bala Cynwyd.
---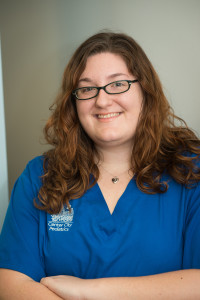 Julie Zink RN/BSN, Nursing Supervisor
Julie completed her Bachelor's of Science in Nursing at Drexel and has trained at Philadelphia hospitals including Jefferson and the Children's Hospital of Phildalphia [CHOP]. Julie believes strongly in the importance of empowering parents with the knowledge of what to do in an emergency situation. Julie is certified by the American Red Cross at the highest level: she is certified to train emergency responders and medical professionals for emergency situations.
---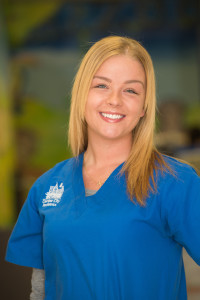 Brittany Kissling RMA, Floor Manager
Brittany has been at CCP literally since before the doors opened. After working with Dr. Berger at Red Lion Pediatrics in NE Philly, Brittany came "south" into the city to help Dr. B. with the initial set up for Center City Pediatrics. This included helping design office flow, the electronic medical record, vaccine protocols, and at the time, watching Benjamin, the initial CCP mascot. Brittany then worked as the head Medical Assistant for seven years, before being promoted to floor manager in Sept 2014. As floor manager, Brittany works to ensure that front and back ends of the office are running smoothly. She manages all the personnel, front desk procedures, and clinical processes, including vaccines. She constantly works to keep patients and staff smiling. Towards this end, Brittany runs weekly flow/logistical meetings and monthly "All Hands" staff meetings. When Brittany isn't working she enjoys spending time with her children.
---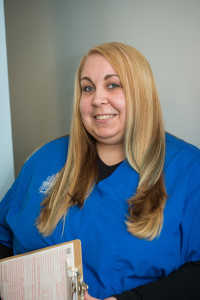 Amanda Vitelli Billing Manager
Amanda is a Certified Medical Assistant and has been with CCP since 2008. CCP appreciates Amanda for her tech savvy and attention to detail. In her spare time, Amanda enjoys watching football and spending time laughing, joking, and having fun with her mom, dad, and brothers.
---

Caroline Kapka Patient Care Coordinator
Caroline has been with CCP since day one. She is in charge of our patients' coordination of care, as well as many of the organizational systems that keep our staff and families smiling. She enjoys spending time with her 2 adult kids, Elizabeth and John. In her free time she enjoys quizzo, karaoke, and entertaining friends. Caroline also volunteers for fund raisers that benefit the fire departments' widow fund.