Upcoming Staffing Changes at CCP
To the families of Center City Pediatrics,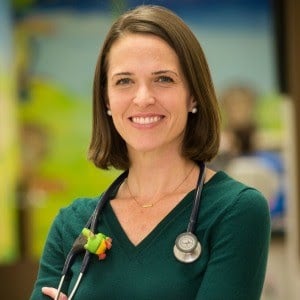 It is with a heavy heart that I share this summer I will be leaving Center City Pediatrics. Due to family needs, I am relocating to Northern California.
It has been a true pleasure to be a part of the CCP team over the past 4 years and an honor to care for your children during that time. To those families that I have regularly seen for well visits – thank you for sharing your children's growth and development with me, as observing these changes is one of the most rewarding parts of being a primary care pediatrician. Thank you for all you have taught me through my daily practice as both a professional and as a parent.
I will truly miss The City of Brotherly Love and the patients of Center City Pediatrics. I hope you will join me in welcoming Dr. Chiang to the CCP team; she is a bright personality that will be a great addition!
– Dr. Frost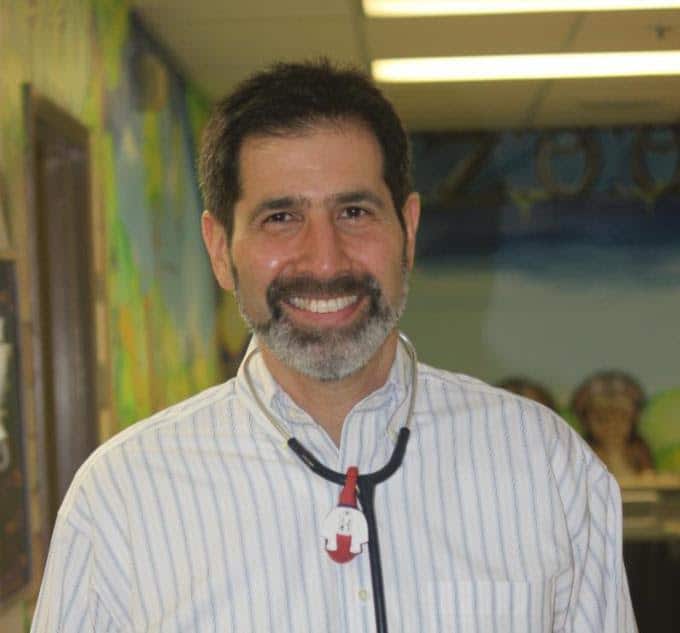 We, at Center City Pediatrics, are very sad that Dr. Lindsay Frost will not be working with us after July 2018. For her colleagues, and the families and children that she has served, she has been a source of inspiration, knowledge, and nurturing. We want only the best for her as her family moves on to this next stage of life.
However, as a practice that prides itself in being a community focused "Medical Home", we value continuity of care. Turnover of medical providers is not something we are accustomed to handling. Fortunately, we have already hired a new doctor, Dr. Chung Chiang, to help us maintain our commitments to you and our community. She will be starting with us in July upon Dr. Frost's departure.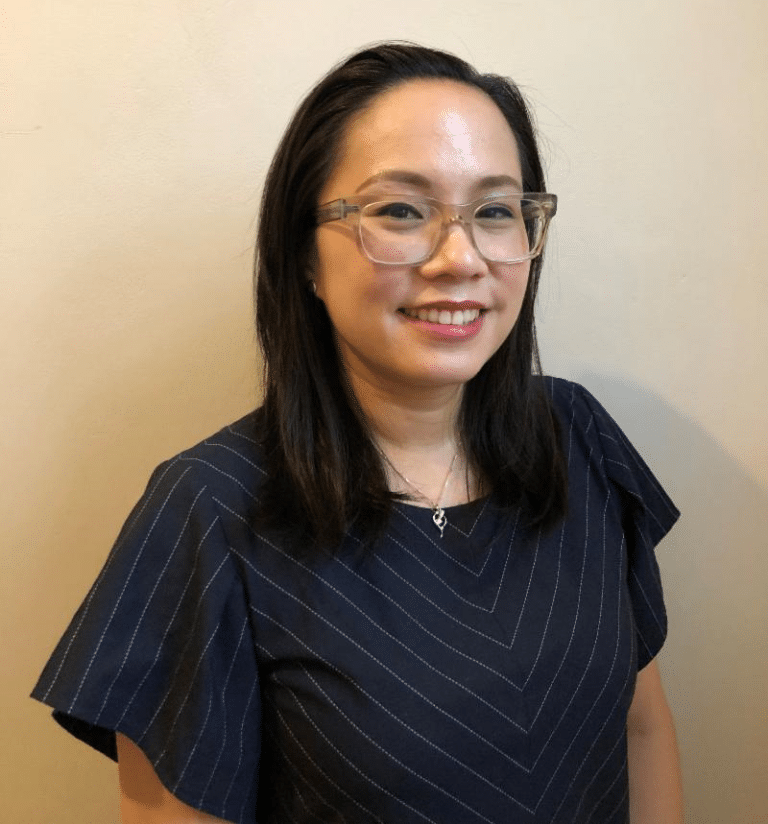 Dr. Chiang comes to us with 8 years of pediatric practice experience, 6 years of motherhood experience, and according to those that already know her, a lifetime of smiles. She previously worked in hospital-based care for The Children's Hospital of Philadelphia, and is now looking forward to working with and getting to know your families and children over time. We warmly welcome Dr. Chung Chiang. I hope you will too.
– Dr. Berger
Farewell Dr. Frost & Welcome Dr. Chiang