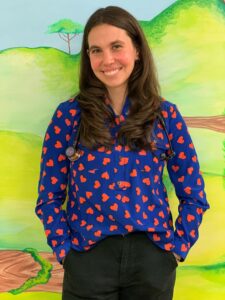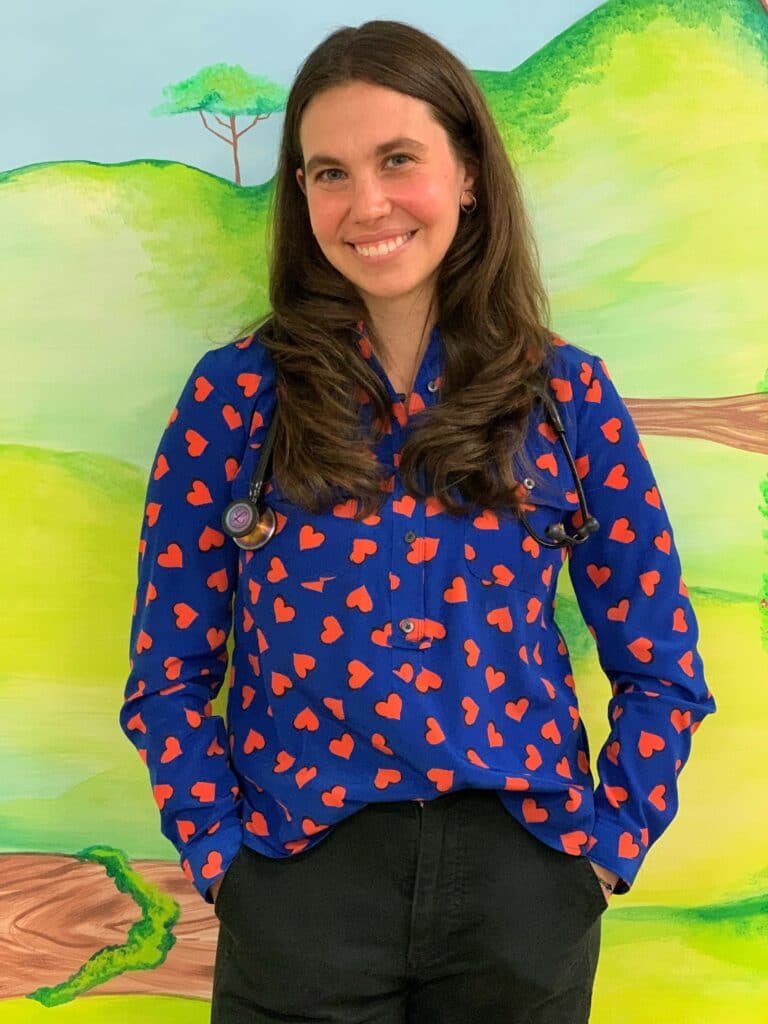 After seven years of working in NYC, Dr. Brittany DiBardino is thrilled to join Center City Pediatrics! Early in her career in NY, Brittany's husband started a one year training program at The University of Pennsylvania. Thinking it was a short term stay, Brittany moved to Philly and continued to commute to her pediatric job in Tribeca. One year quickly turned into six years and the longer she stayed in Philly, the more she fell in love with the city. When it became clear that the move to Philly was permanent she was only interested in working at one practice, the place she has been taking her kids for care since birth- Center City Pediatrics!
Born and raised in NY, Brittany ventured to the Midwest for her undergraduate education at the University of Michigan where she studied biopsychology and completed her pre-med studies. From there she moved to Chicago to attend medical school at Midwestern University. Brittany was always interested in primary care and quickly gravitated towards pediatrics. Establishing close relationships with patients and their families over time has been one of the most special parts about her job and her passion for preventative care made becoming a general pediatrician a perfect fit. Plus Brittany has always been drawn towards the unpredictable and dynamic atmosphere created by working with kids.
After eight years in the Midwest it was time for this east coaster to get back to NY where she trained at Maria Fareri Children's Hospital in Westchester NY. After residency, she joined Tribeca Pediatrics where she ran the introduction to the practice sessions and was a lead trainer for new physicians at their flagship location.
Despite a long history of multiples in her family, including her triplet brothers, Brittany was stunned to find out that her second pregnancy was twin boys! Having three kids under two provided a unique crash course in parenting that has allowed Brittany to relate to her patients and their parents on a deeper level. She and her husband enjoy raising their three young sons in Graduate Hospital a few blocks away from the South Street office. She is so excited to join Center City Pediatrics and be a bigger part of her community!