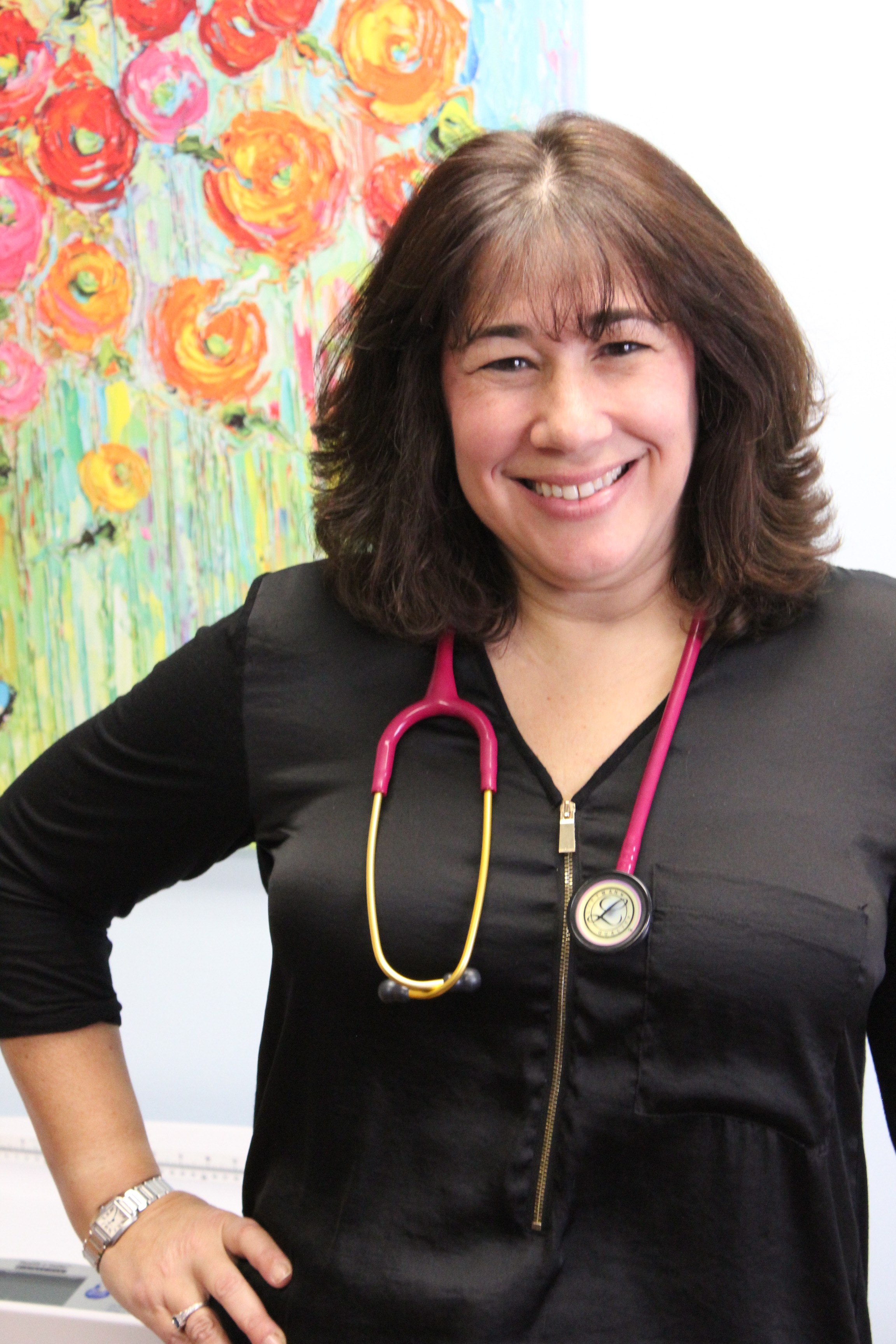 This interview was originally published in 2013.
Dr. Elizabeth Robinson will begin seeing CCP patients full time starting in October 2013. Dr. Liz has been a General Pediatrician since 1993. She worked at AI duPont Institute for Children, and started one of their satellite offices, between 1994 and 1996. After her first son was born, Dr. Liz began working for a practice in Northeast Philadelphia before taking a job closer to her home on the Main Line. For the past 2 years she has been a Pediatrician in the Emergency Room at St. Christopher's Hospital for Children.
Why are you excited to be joining CCP?
"I missed the relationships I had with patients in private practice and so now I have started a 'house call' practice on the Main Line and will work with CCP too! I love the relationships with my patients and their families, and I love watching the kids grow up."
What originally brought you to Philadelphia?
"I met my husband (a Pediatric Cardiologist) during my training in Florida and we moved to Philly together."
How many kids do you have?
"I have 4 sons."
What has been your biggest challenge as a parent?
"The biggest challenge for me as a parent is how to understand the minds of 5 men in my house. That is a day to day challenge that I don't think I will overcome any time soon."