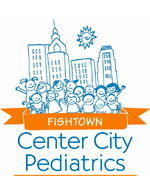 Fishtown Open House – September 23!
Mark your calendars, grab your family, friends and neighbors, and join us for a morning of Family Fun at our Fishtown location – 2365 E York Street (corner of York and Cedar Streets) – on Saturday, September 23rd between 11am – 1pm!
Meet our staff, tour our office, dance with The Lara & Joe Show, create with artist Violet Alexandre, get crafty with Krafty Kids, enjoy a snack, some face paint and even a little balloon twisty fun!
While you're here, enter our free raffle to win a gift card from PlayArts, or catch up with Confident Parenting, on hand to answer all your sleep questions! Let's celebrate the end of the summer season!
Like us on Facebook for updates to the day's events and for other special announcements!
---
Flu Shot Appointments Now Open!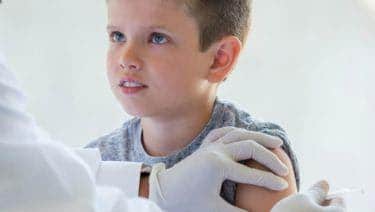 Getting the annual vaccine is the best way to protect your child from the flu.
We will offer flu shots beginning in September to all children visiting our offices for their annual well appointments. For those who don't already have an appointment scheduled during the fall/winter seasons, we have flu vaccine specific nurse visits available.
As in year's past, you can self-schedule these appointments on our website. You will also find additional resources there to prepare you for your flu shot visit.
Want a COVID vaccine or booster at the same time as the flu shot? Just let our reception team know when you arrive for your appointment!
---
Early Access Now Available for Bala Cynwyd Scheduling!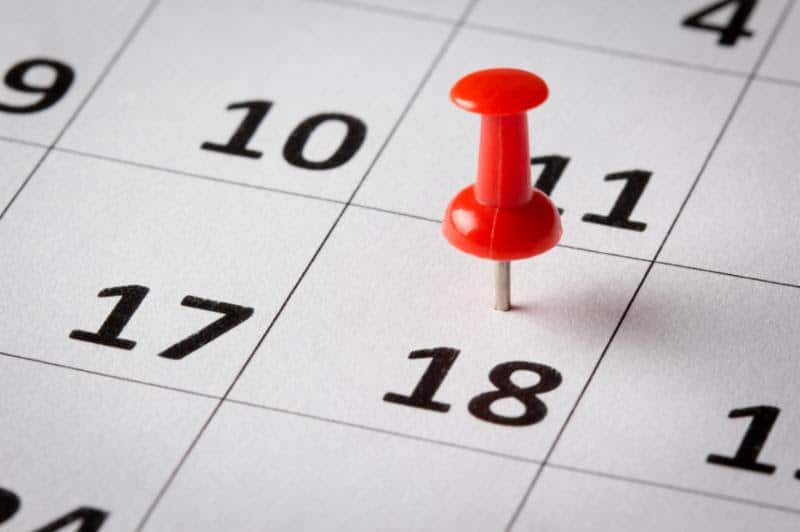 Early Access self-scheduling will expand to our Bala Cynwyd location beginning September 10th!
Early Access appointments can be self-scheduled on our website for children who have experienced a new illness (within the past 48 hours) and worsening symptoms. Early Access is not appropriate for children with chronic conditions, with symptoms lasting for more than 48 hours or as follow-up visit for a condition already discussed with your provider.
The Early Access self-scheduling link will be available on our website Sunday – Thursday evenings beginning at 7:30pm and will remain available until 8:00am the following morning, or until all of the available appointment slots have been filled. The link will allow you to self-schedule your appointment for the following/same weekday morning only, at either our South Street or Bala office. We intend to add Fishtown appointments beginning later this fall.
As is true with all sick visits, appointments scheduled using Early Access may not be with your preferred provider. Sick visits are scheduled based on acuity and provider availability, and Early Access appointments are no exception. You will, however, be able to specify your location when scheduling your appointment.
You can find additional details, along with a list of FAQs about Early Access, on our website. Still have questions? Let us know!
---
School is Back in Session!
In-person parent education workshops have returned to both our South Street and *Bala Cynwyd locations. Advanced registration is required for all classes. You do not need to be a patient of practice to join! Visit our website for details, facilitator bios and registration links.
Saturday 9/10 OR 10/7 9:30-11am
Sunday *9/11 OR *10/8 9:30-11am
Monday 9/11 OR 10/2 6-7pm
Thursdays 9:30-11am
Wednesdays 9/20-10/25 9:30-10:30am
Mondays *10/16-11/20 10-11am
Saturday 9/2 OR 9/16 OR 10/14 OR 10/21 10:30am-12pm
Sunday *9/3 OR *9/17 OR *10/15 OR *10/22 9:30-11am