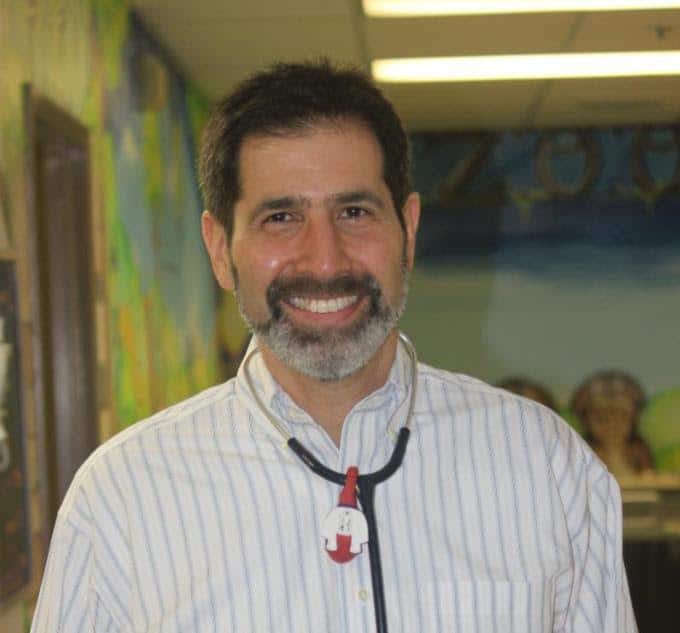 When 2020 ended we sang "good riddance" and looked with hope onto the 2021 horizon. Little did we know that 2021 would be ending with over 800,000 Americans dead from COVID-19, higher numbers of cases than in 2020, and new variants teaching us the Greek alphabet – not to mention the most phone calls in the history of our practice! As a reminder, please check the CDC website before calling our office, as we can only relay that same information to you.
Proudly, Center City Pediatrics took the lead, among independent primary care practices, in our COVID containment approaches and patient education efforts. When vaccines were finally rolled out, we hit the airways to advocate for distribution of the shots to staff who were not part of large healthcare systems. When we were finally able to access vaccines for our staff, we were shocked that we encountered vaccine hesitancy. In a widely publicized move, we made the difficult decision to require all CCP staff to become fully vaccinated long before other institutions required it. We are now thrilled to be administering in our office COVID vaccines to all kids 5 and over!
Although we have no regrets about mandating COVID vaccines for staff, this decision did precipitate a staffing crisis during which we lost 15% of our workforce while the "great resignation" was gaining steam and making hiring new people more difficult than ever. This was particularly frustrating because we had previously decided not to lay off, cut payments for, or furlough any employees while we were experiencing a significant drop off in patient volume during the early stages of the pandemic.
Despite all of this, I am thrilled to report that we are now fully staffed with a great team of front office specialists, medical assistants, nurses, and of course, doctors. Although we are going to miss Dr. Lee, we have already hired her replacement, a 7-year veteran of pediatrics, Dr. Brittany DiBardino. Center City families may already have seen her toting her 3 kids around her nearby home.
In addition to emerging from a staffing crisis, we have also completed a Center City office renovation. Fishtown is up and running and is starting evening hours. And, as Dr. Liz likes to say, "Bala is Booming"!
Clearly, we have not emerged fully from the grip of COVID-19. But, unlike in 2020 and early 2021, we now know how to handle it. This is a huge leap from those scary days of 2020 when we had no idea how it was transmitted, whom it seriously targeted, how to protect ourselves, or how to prevent serious complications. I fear that COVID-19 is never going to fully disappear, but we will be able to move on with our lives.
So, let's hear it for 2022 as we continue to show our children how resilient we can be!  Wishing you a happy and HEALTHY new year.
---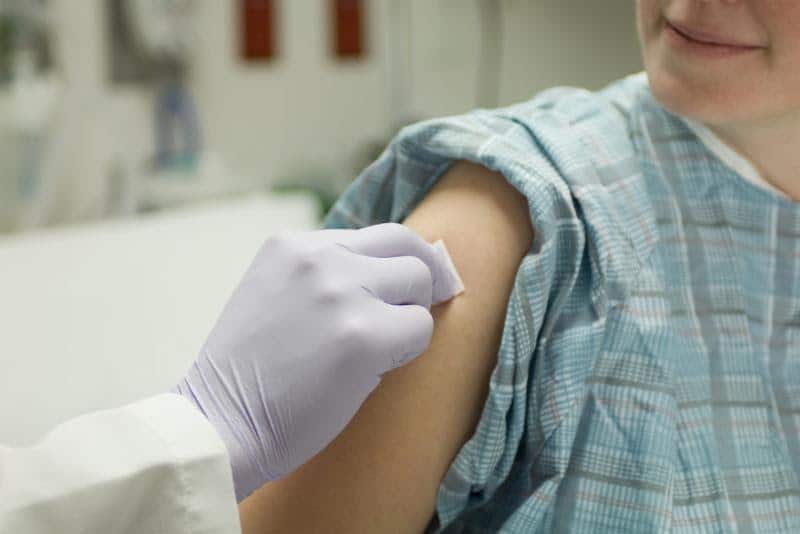 Yes, COVID vaccines are now available by appointment at our South Street location for all established patients aged 5 and up. Extended hours and locations will be announced after the new year.
For details and to reserve your spot, please visit our website.
---
Possible COVID exposure?
Our offices have been flooded with questions about COVID exposures, including inquiries about testing, quarantining and vaccination. With infection rates expected to spike during the holidays, please review the guidelines established by the CDC before calling our office. Any advice provided by our office will simply reinforce these rules.
---
School is Back in Session!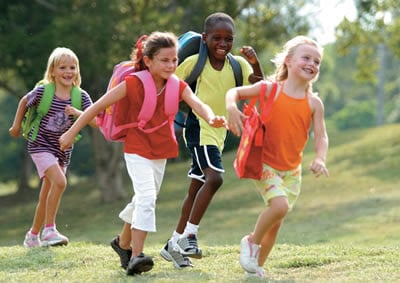 In-person parent education workshops return in 2022 to both our South Street and *Bala Cynwyd locations. Advanced registration is required for all classes. Visit our website for details, facilitator bios and registration links.
Saturdays 1/8 or 2/5 9:30-11am
*Sundays 1/9 or 2/6 9:30-11am
Thursdays 1/13 – 2/24 10-11:30am
Tuesdays 1/11, 1/25, 2/8, 2/22 11:30-12:30pm
Saturday 1/22 10-11:30am